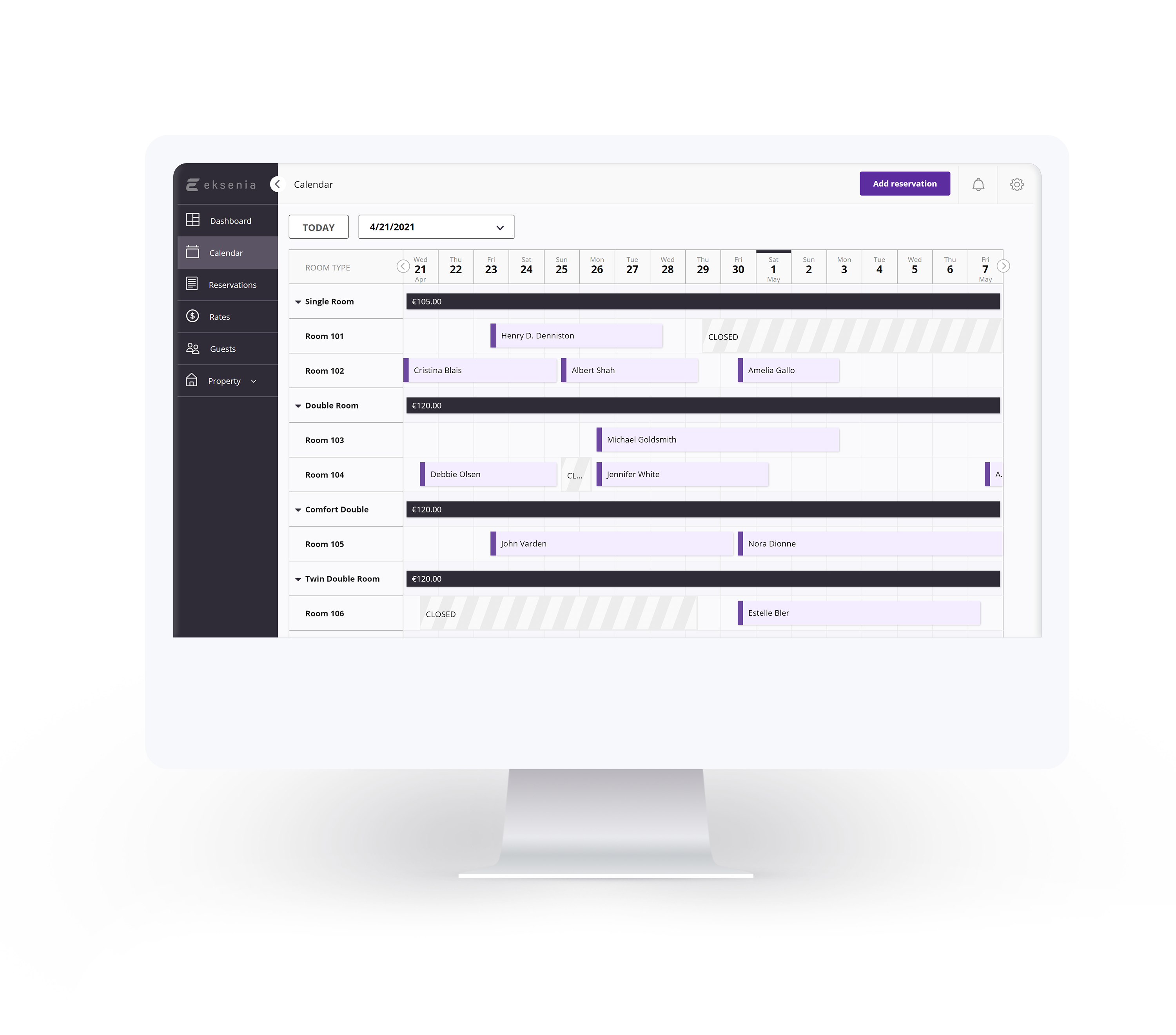 PMS and Channel Manager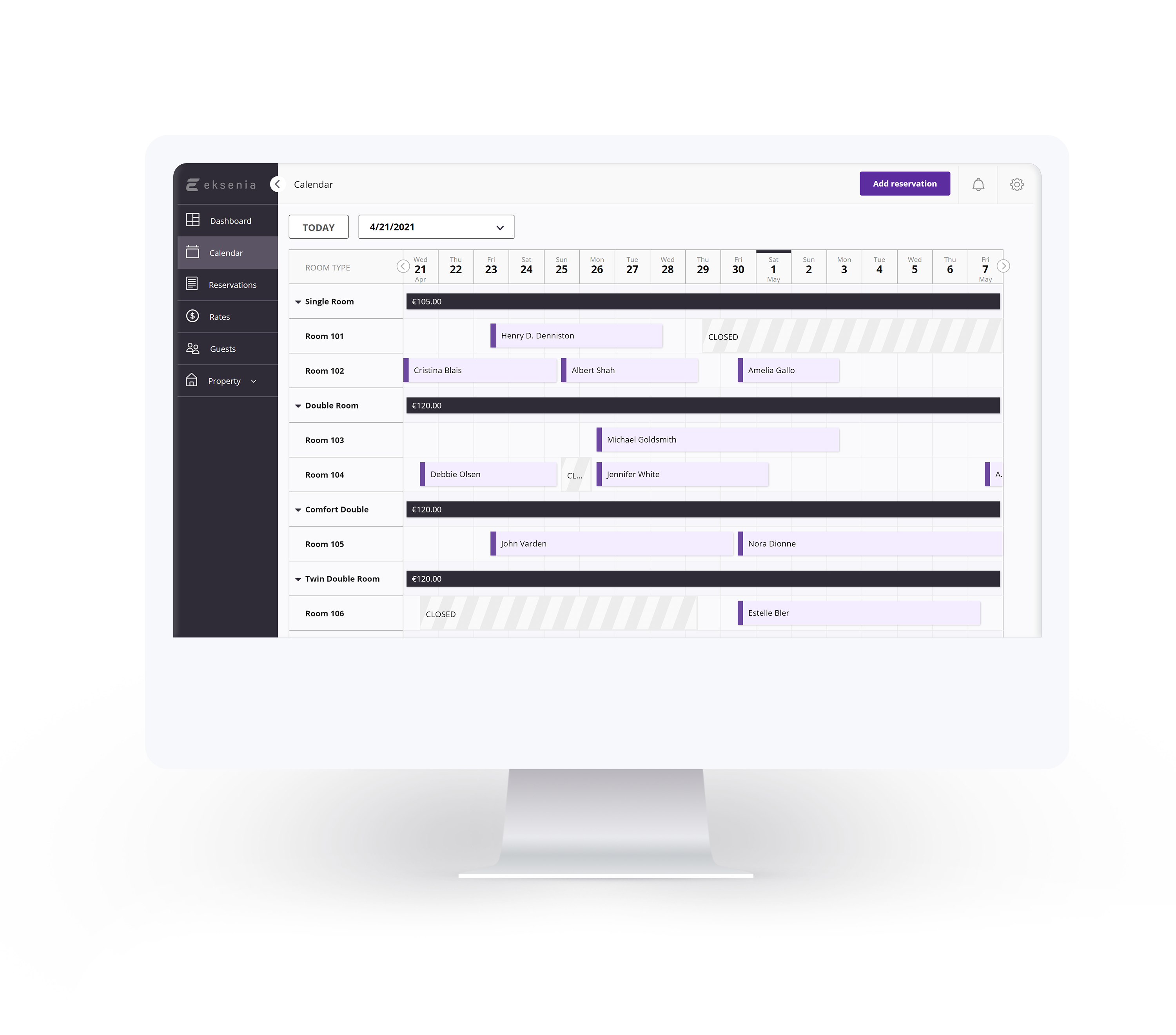 We provide software solutions for hotels, holiday homes, vacation rentals, hostels, agencies and professional property managers. Whatever type of property – we can provide the right tools for you.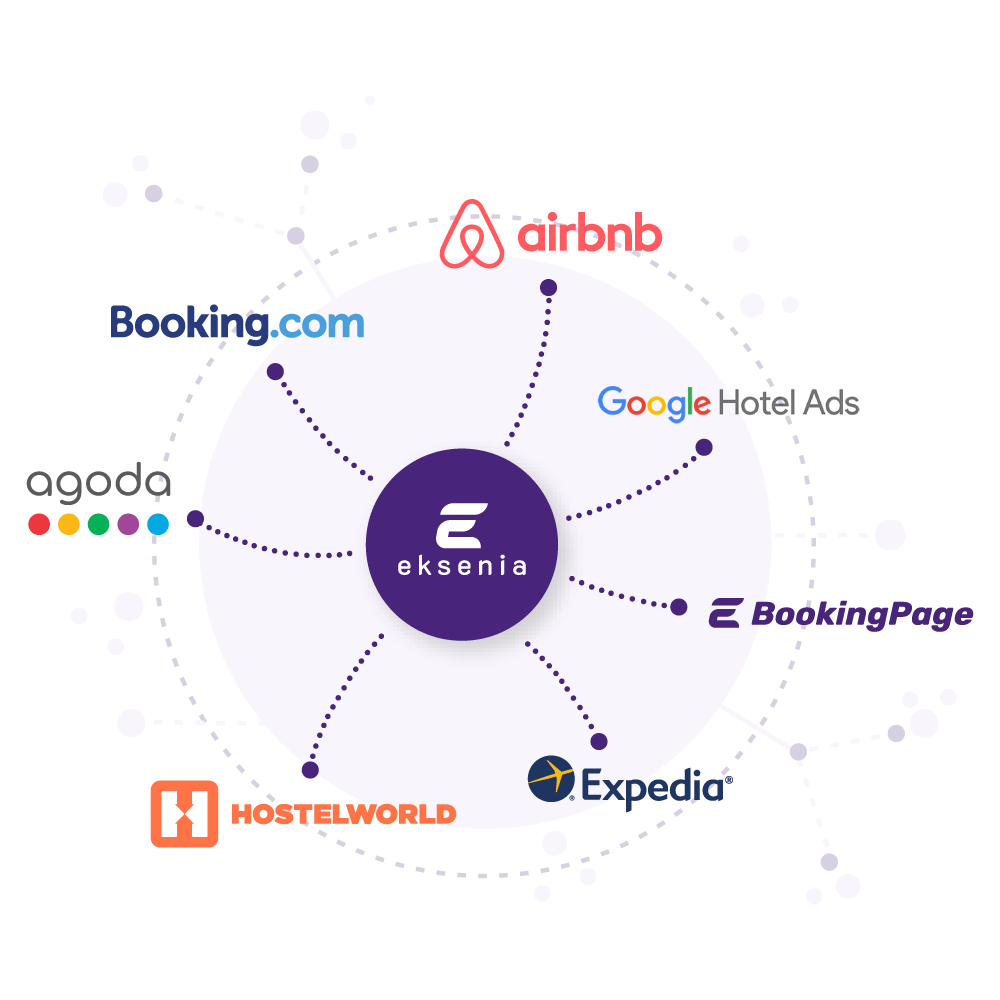 Channel manager
A channel manager synchronizes the occupancy and prices across channels and keeps the calendar updated. When a booking is received all inventory is automatically reduced across all sites. If you add a booking manually, the software will update the calendar and occupancy on all other distribution channels in seconds.
You can also set prices in Eksenia and send them to all connected channels. This enables you to expand your offer and to be present on as many portals as you want, without losing time and worrying about overbookings.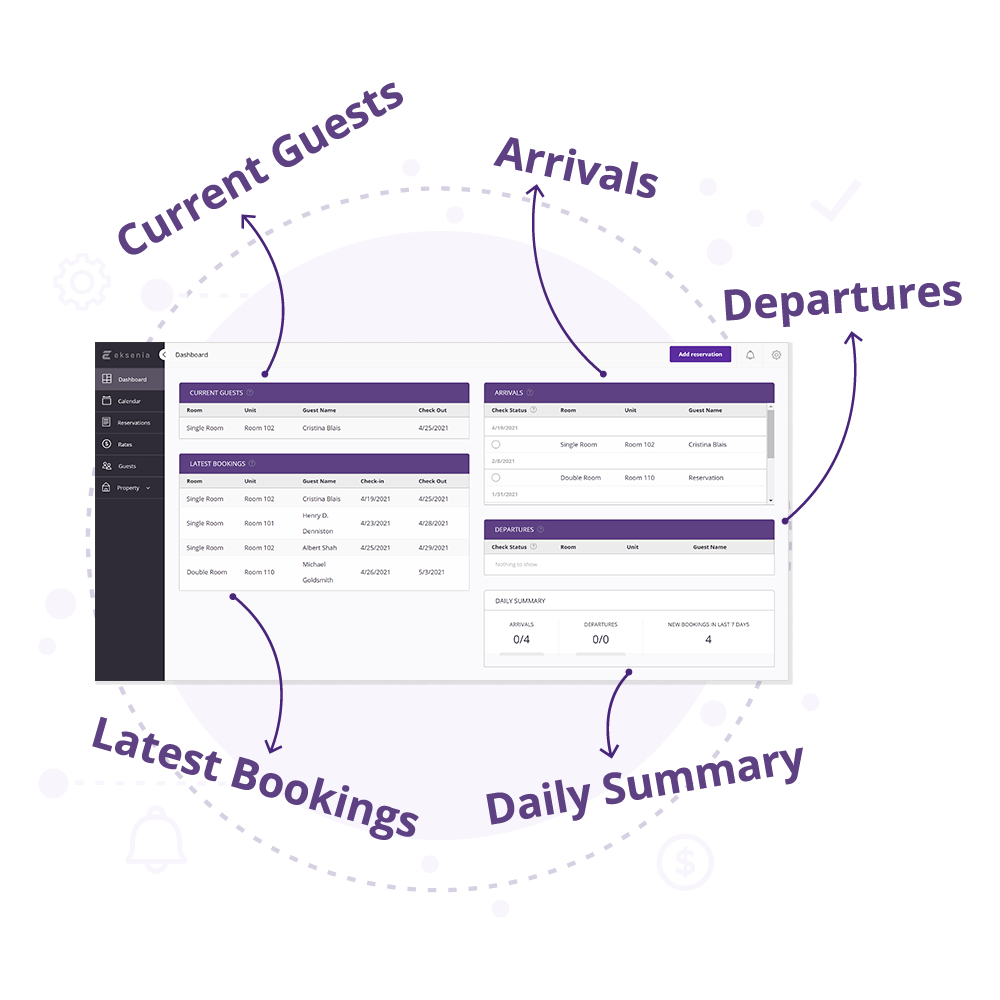 PMS - Property Management System
PMS system helps you to manage your daily tasks and guests effectively. You have a central calendar with all your reservations and guest information database. You can add bookings, modify or cancel them.
Additionally, the PMS provides you with all kinds of relevant information and data to your day-to-day tasks such as maintenance, cleaning, repairs etc. How many guests are coming and when are they arriving, do they have any special inquiries, are they returning guests etc. A simple solution to keep you efficient and your guests happy.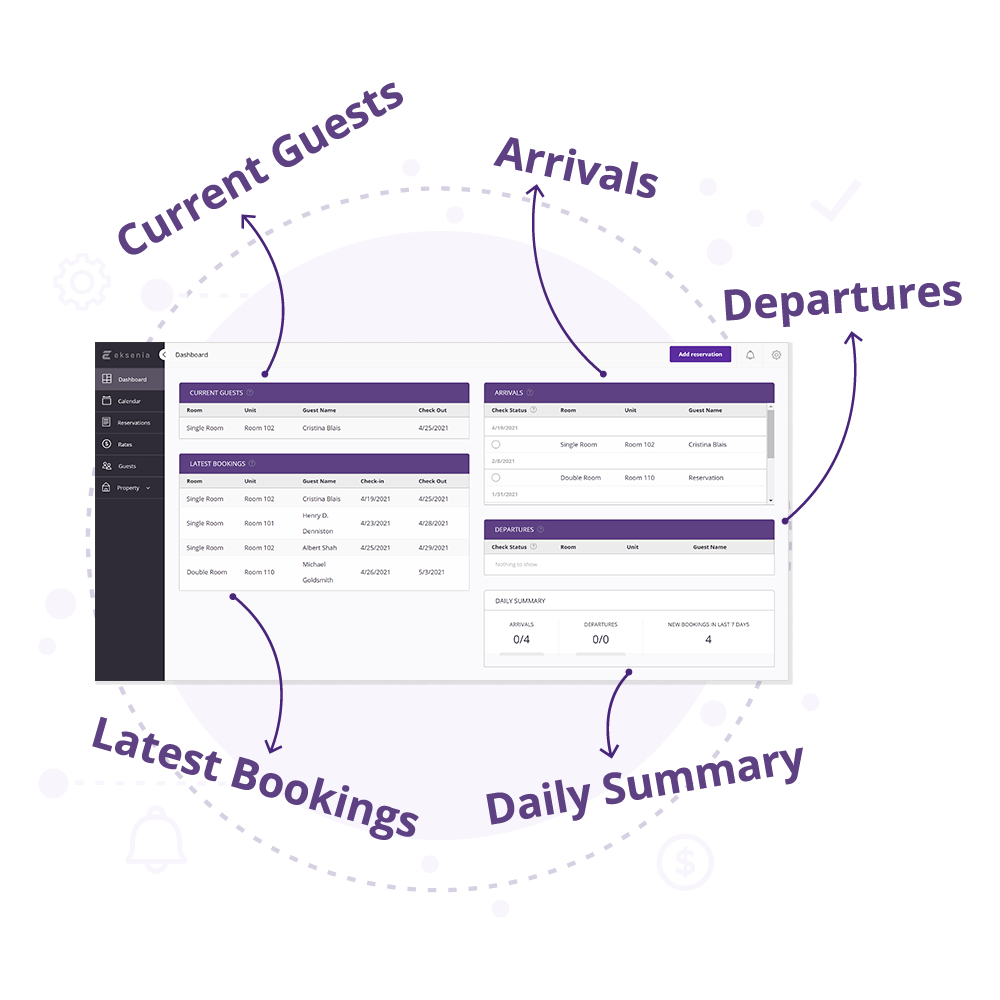 Analysis and reporting made easy
Generate standard reports or generate custom ones on just about everything – best performing booking websites, occupancy rates, active promotions, revenue and so much more.
Gain insights and easily track and measure which online sales channels are working and calculate your expenses. You can get a detailed breakdown of each listing (accommodation fee, cleaning fee, split payments, deposits etc.) on a daily, weekly or a monthly basis.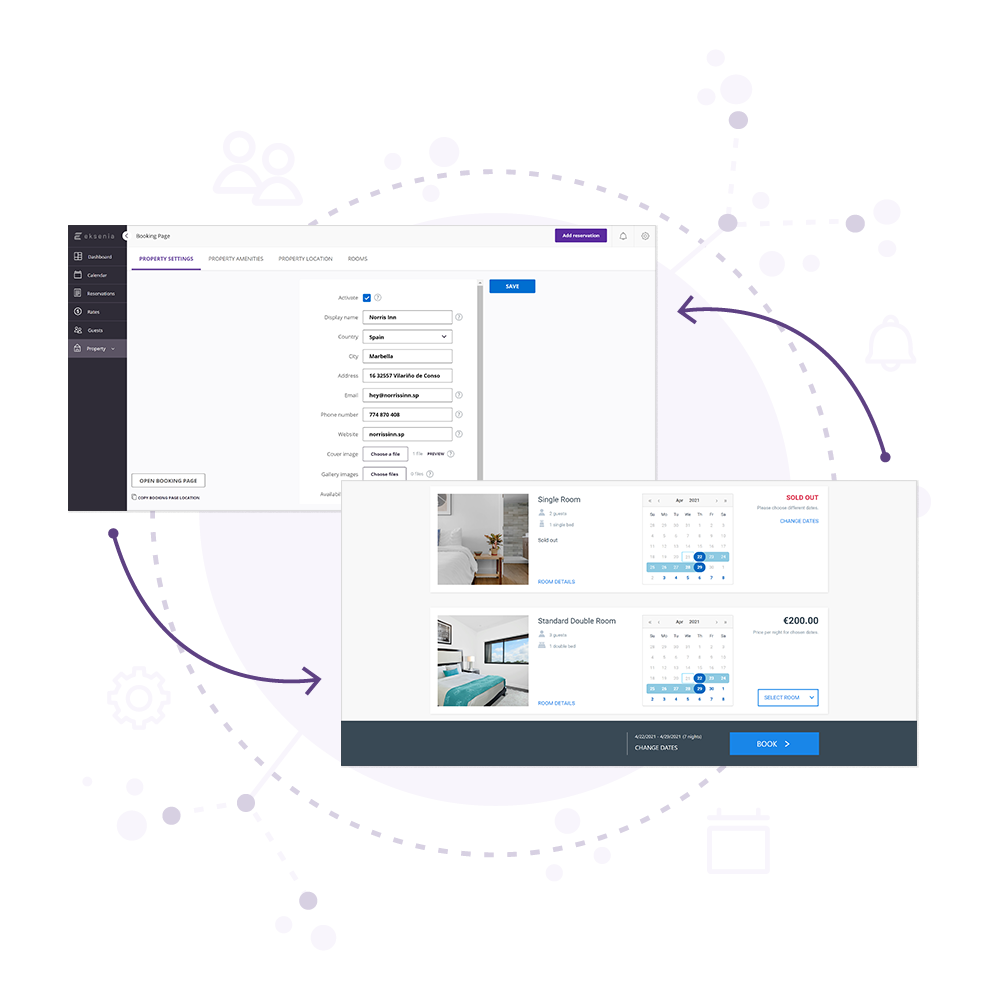 Booking page
We encourage clients to be more independent. Create a beautiful booking page in just a few steps. Potential guests can see room details, photos, locate the property on a map, check rates and availability and book directly with you, without commission! You can put the link of the booking page on your website, Facebook or Instagram page. And it is all synced with other channels in real time.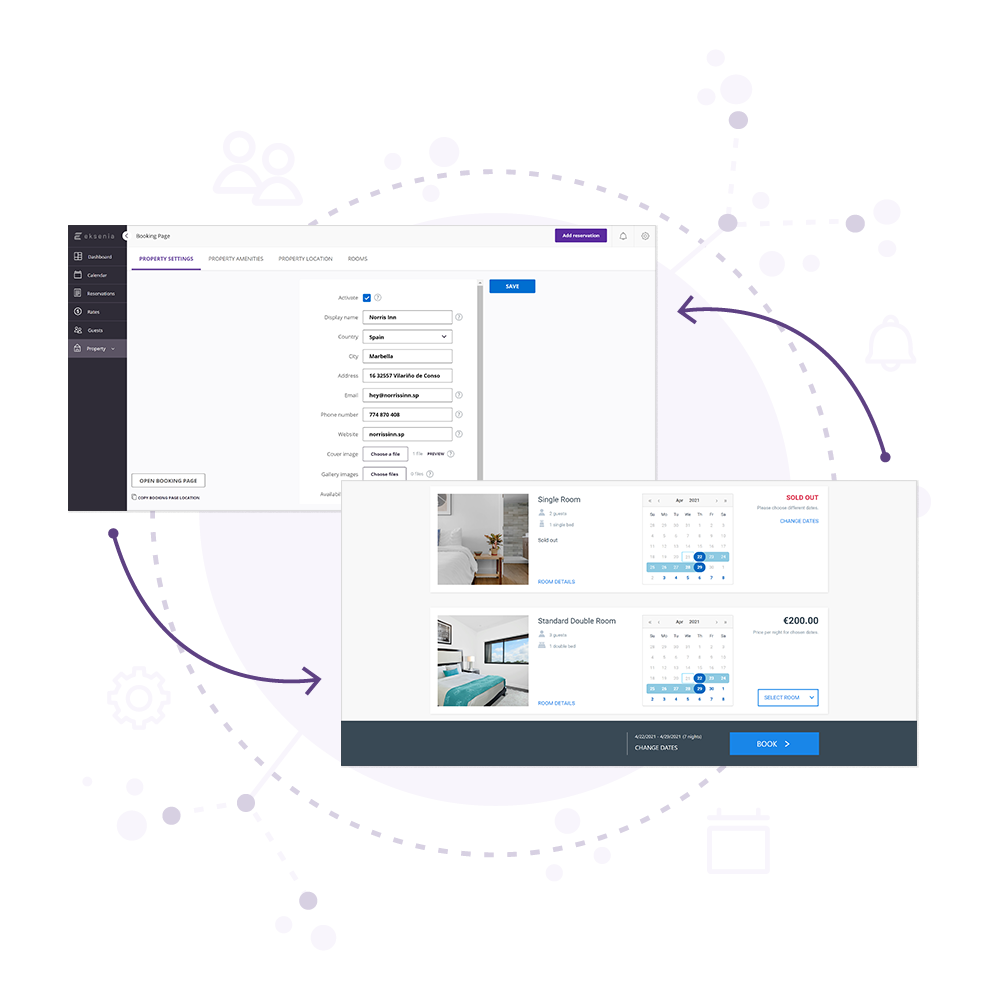 Eksenia - Big ideas and technology combined
Our team's idea is to use innovative technologies to minimize time consuming administrative tasks. Some of us are property owners ourselves so we know problems and challenges of the industry. Let us help you maximize your revenue and save your time so you can spend it on something more creative.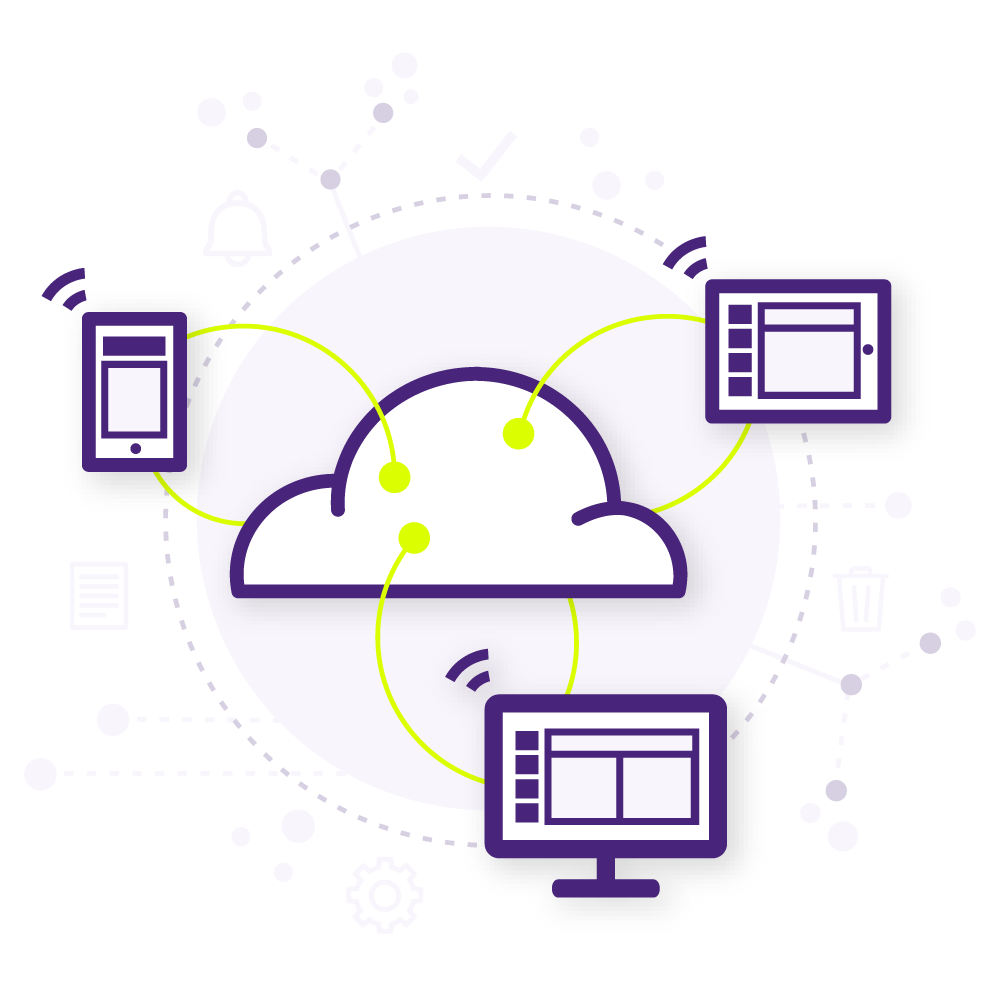 Cloud based software
Eksenia is based in the 'cloud' meaning you can use it anywhere. No need to install software or run updates. Manage your business from anywhere, at any time and any device. All you need is an internet connection and your PC, smartphone or tablet to keep an eye on your property. Connect on the go and change prices, manage rooms, add or change bookings, block rooms and generate invoices and reports without being tied to your office or reception desk.
FAQ
Is Eksenia suitable for me?
Of course! The idea behind Eksenia is that every property owner or manager should have a powerful set of tools to help his business grow, no matter how big or small his property is.
Is it difficult to connect to Eksenia?
Connecting your property to Eksenia is very simple. Our customer support will do that for you in minutes. We don't charge setup fees.
Do I need training to use Eksenia?
Eksenia is designed to be intuitive and easy to use. If you use email and browse the Internet you will definitely be able to use Eksenia. You will get access to detailed instructions and tutorials for every part of the system. Our support is also available for every question you might have.
Is Eksenia is available in my language?
You can use Eksenia in English and Serbian/Montenegrin at the moment, but we will be adding more languages in the future.
Contact us for pricing and grab a
free trial

.
Test for 2 months
without obligation

.

We are constantly developing our system so let us know if you have special requirements.